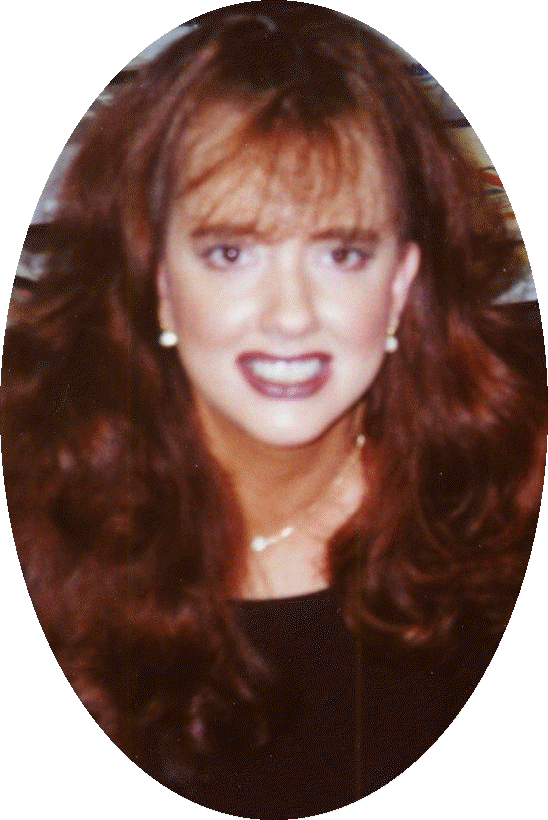 Susan C. Brozek, M.S.W., L.C.S.W., is a licensed clinical psychotherapist, and is Director and Founder of Healing Word Psychotherapy Services, LLC. Susan was born and raised in the Milwaukee area. She graduated from Purdue University with her Bachelor's degree in Psychology, and she also holds a Master's degree in Social Work from the University of Wisconsin-Milwaukee.

Susan is a Christian psychotherapist, and provides professional counseling services - covering the whole spectrum of mental health issues - to individuals of all ages, from children to geriatric, with a special emphasis on the spiritual. Susan has a strong desire and call to help hurting Christians, and she does so in a compassionate, caring, and respectful way. She maintains as a standard in her practice that God is the true Source of healing and transformational power in an individual's life. Susan has spoken at many conferences and workshop seminars state-wide. She is also the published author, along with her husband Jeff, of a book titled, "HEALING WORDS: 30 Devotional Word Studies for Emotional and Spiritual Healing" (Copyright ©2005).

She also hosted a year-long weekly radio program on WRRD 540 AM 'The Word', called "Healing of the Mind", which presented a Christian perspective on mental health and psychological issues. Susan is an active member of the American Association of Christian Counselors (AACC), the North American Association of Christian Social Workers (NACSW), and the National Association of Social Workers (NASW). She has served on the Board of Directors for several Milwaukee-based non-profit ministry organizations, and also does volunteer work for the Mental Health division of Milwaukee's "City on a Hill" (formerly "City of Hope").

Susan is known for her sensitive integration of scriptural truths and psychological principles, while bringing a special focus onto spiritual issues. She is on a nationwide professional counselor referral network for AACC's "Christian Care Network" (CCN), and also for Freedom In Christ Ministries. In addition, she is a member of the International Association of Theophostic Ministry (IATM).

In addition, Susan and her husband Jeff are the founders of a ministry called 'Living The Truth', a discipleship and teaching ministry based upon 3 John 4. LTT holds free classes and teaching seminars for the Body of Christ. Susan and Jeff, and their Golden Retriever, live in Mequon, WI.